Team
Young. Connected. Powerful.
When many different characters work towards one goal, unique results are achieved.
HEPTACOM. A team of unique characters whose individual strengths enable them to realize even the most complex online projects. Conception, design and development work hand in hand and in constant exchange with each other. We cannot conceive of delimitation and clique formation within specialised departments. All together in one strand - that is the secret of success behind HEPTACOM.
More than the sum of all parts - HEPTACOM.
Our motto is not only to recognize differences, but to promote them in order to achieve the best possible results through the individual professional competence of our employees. Flat hierarchies and friendly cooperation form the foundation for our work.
Motivated, committed and to the point, we work consistently to identify problems, find solutions and achieve the optimum result. To implement joint projects professionally in order to inspire you - that is our goal. Take a look at a selection of our already implemented projects and let yourself be convinced directly by the results.
Get to know us and get carried away by our work.
Our team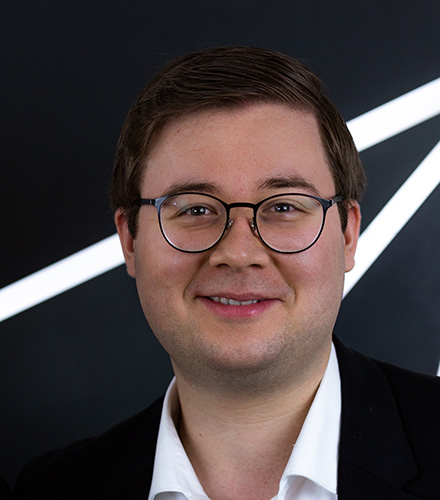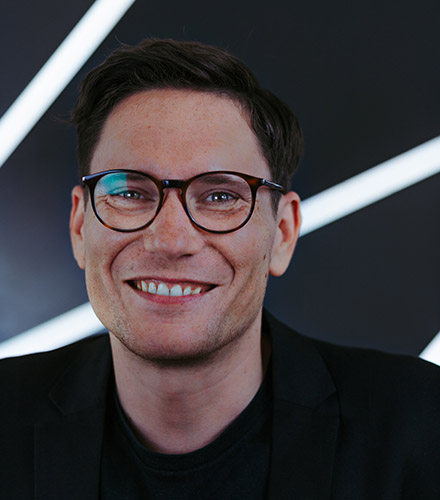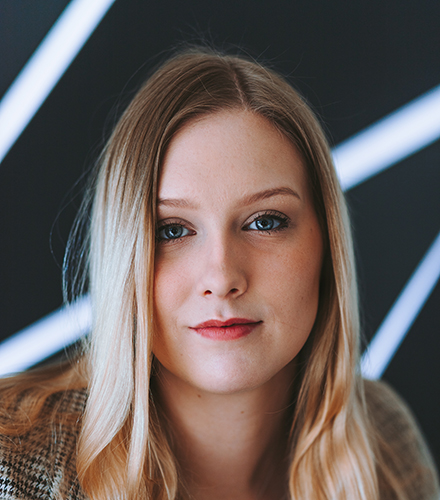 Nele Ott
Key Account Manager
Janine Meyer
Creative Director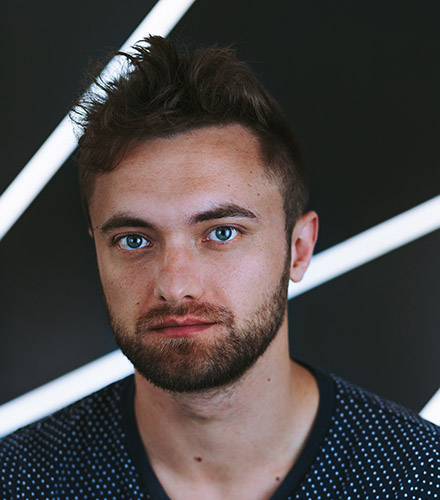 Eugen Aberle
Project Manager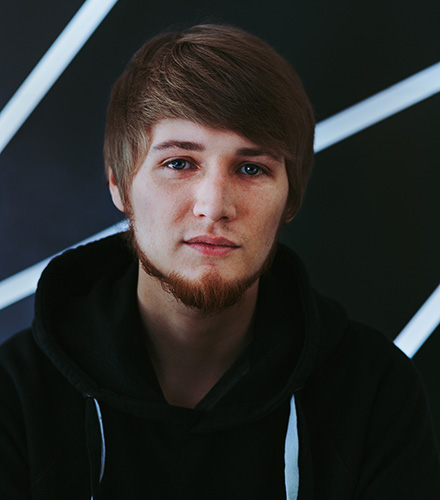 Julian Krzefski
Senior Developer & Partner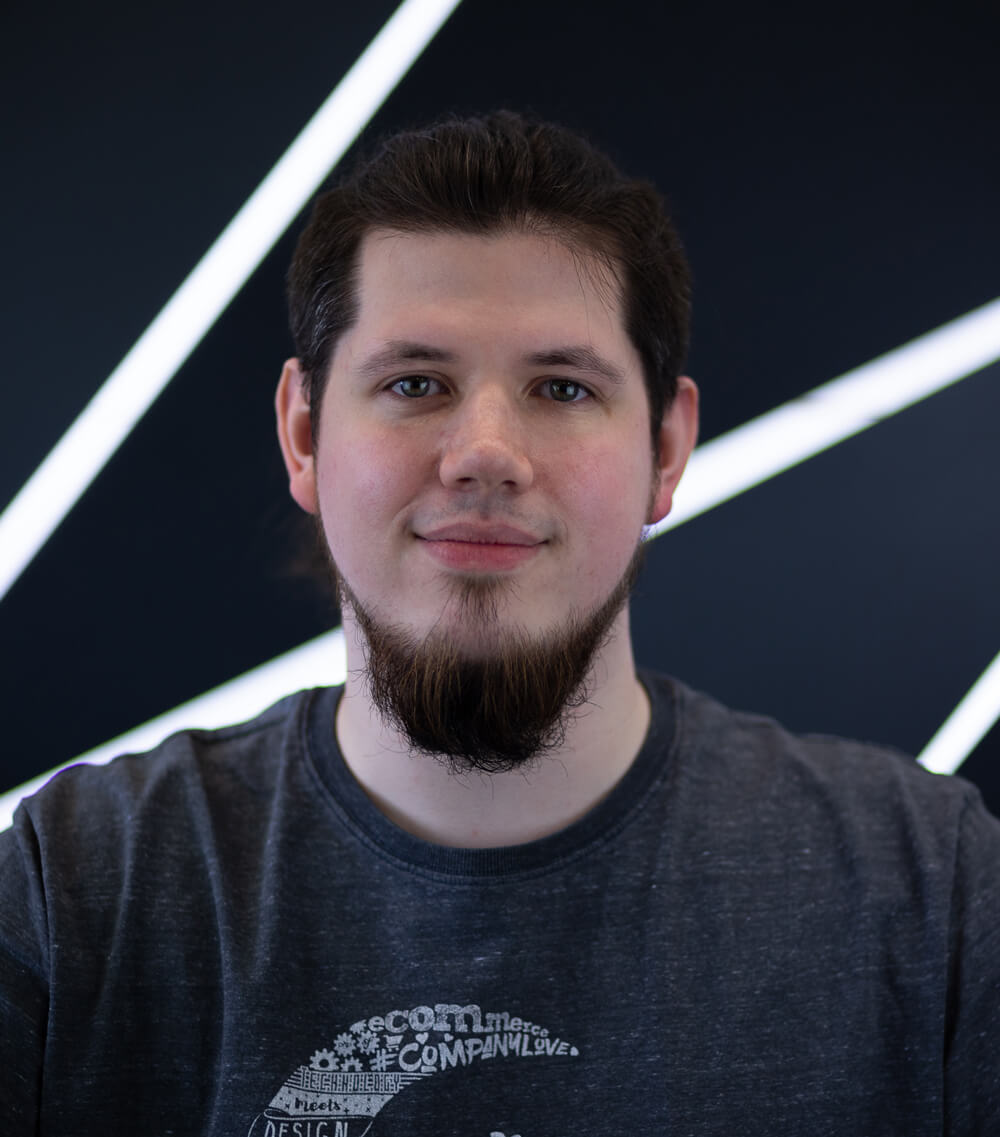 Joshua Behrens
Senior Developer & Partner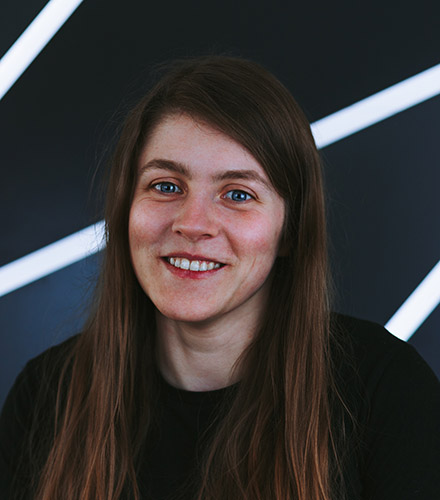 Jana Voits
Senior Developer & Partner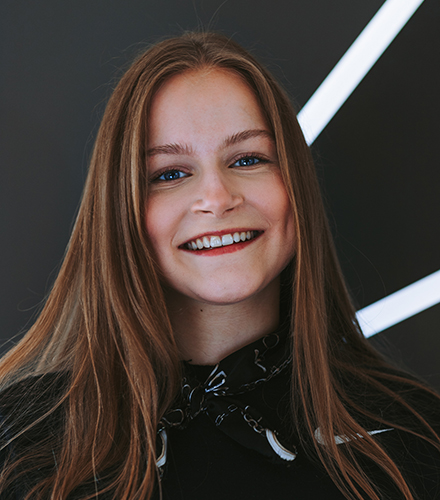 Malina Rüffert
Team Graphic Design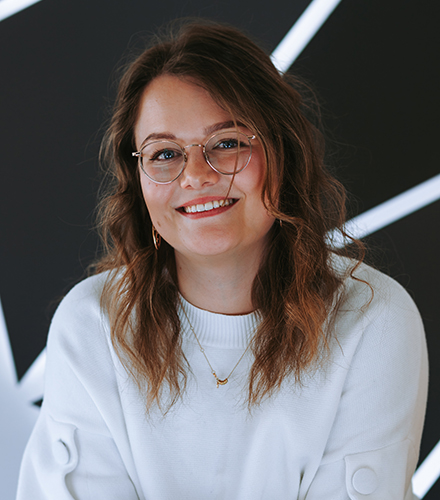 Jana Rustmeier
Team Graphic Design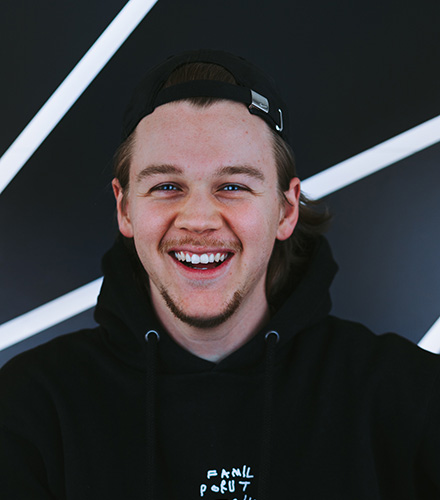 Mick Schierenbeck
Team Development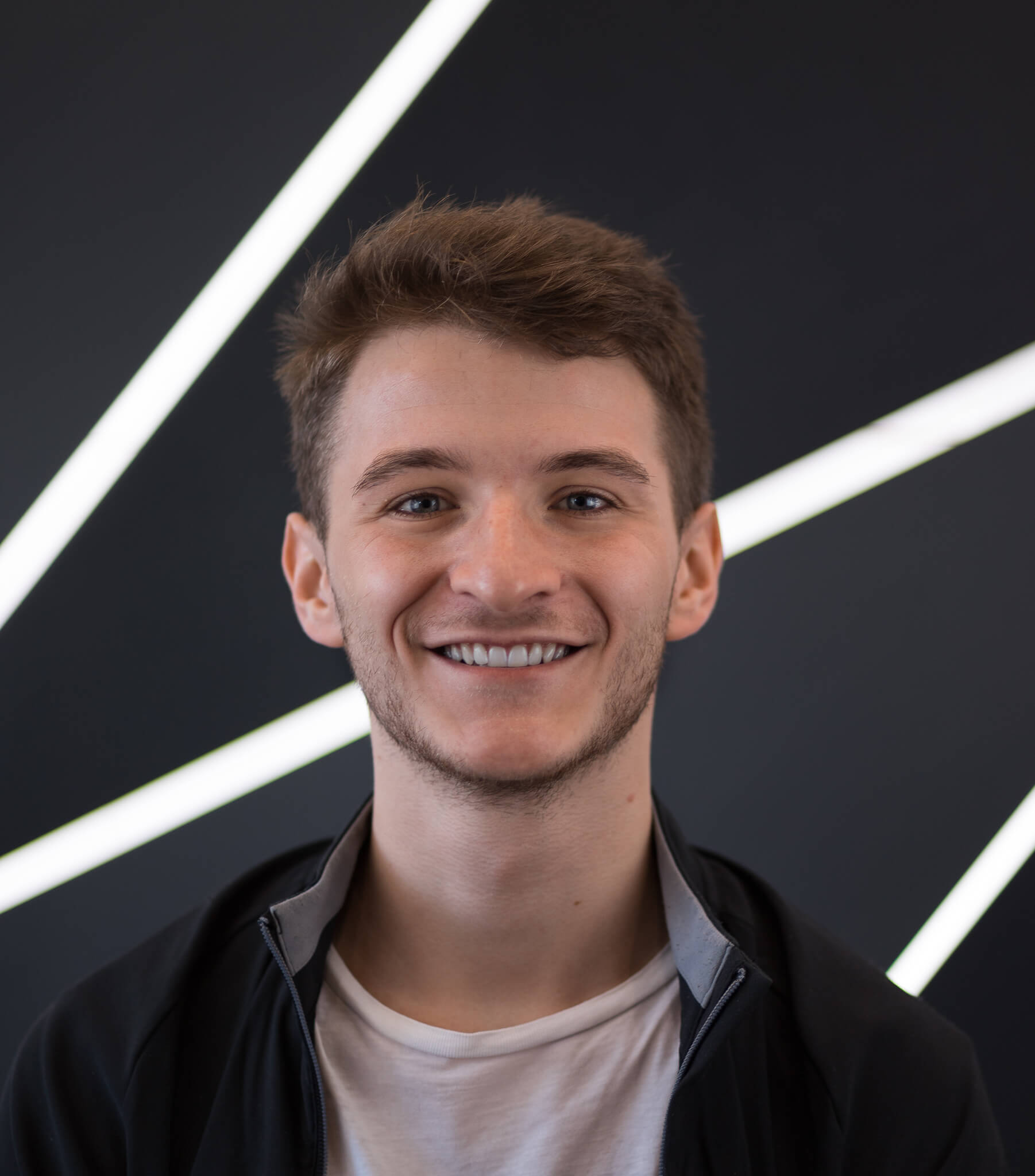 Jan Josef Nonnenmacher
Team SEO/Ads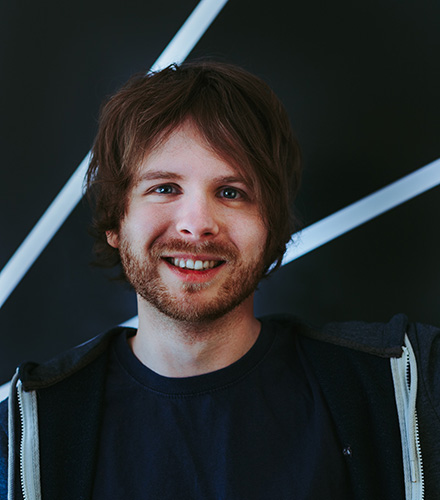 Yannick Synowzik
Team Development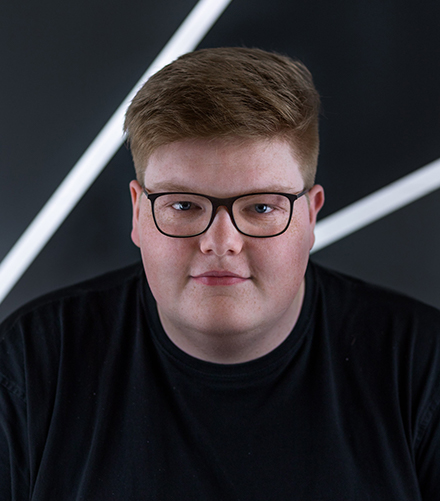 Leon Rustmeier
Team Development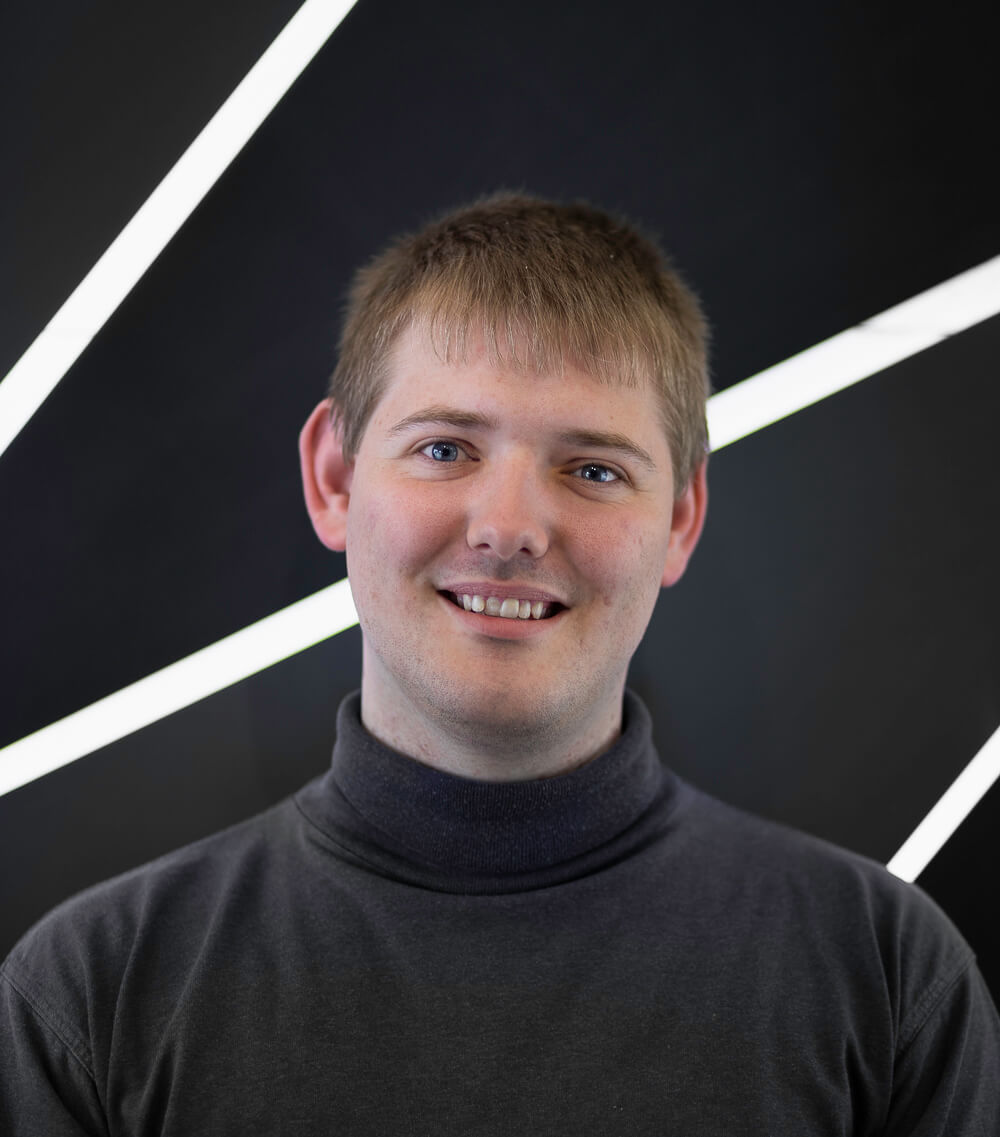 Silvio Kennecke
Team Development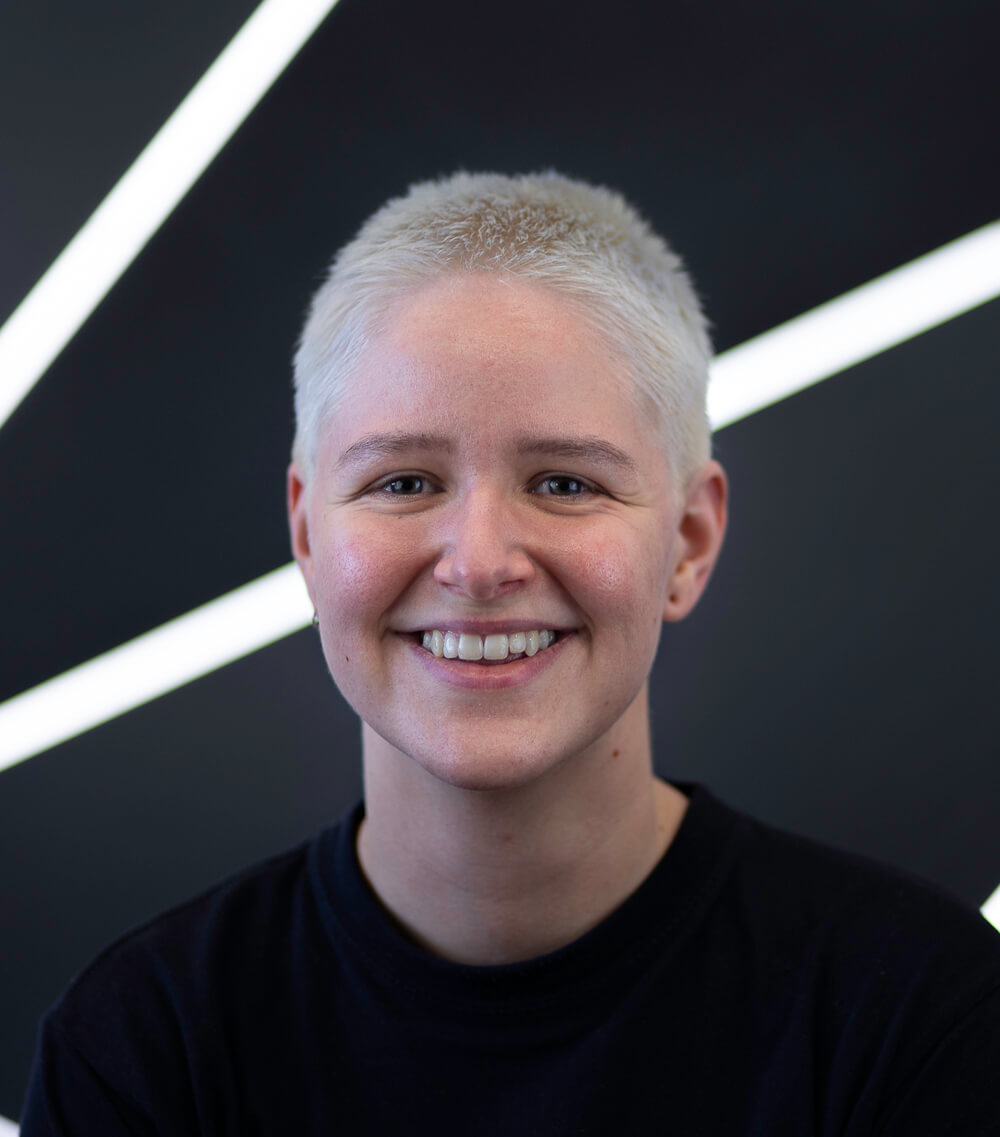 Caro Feldermann
Team Development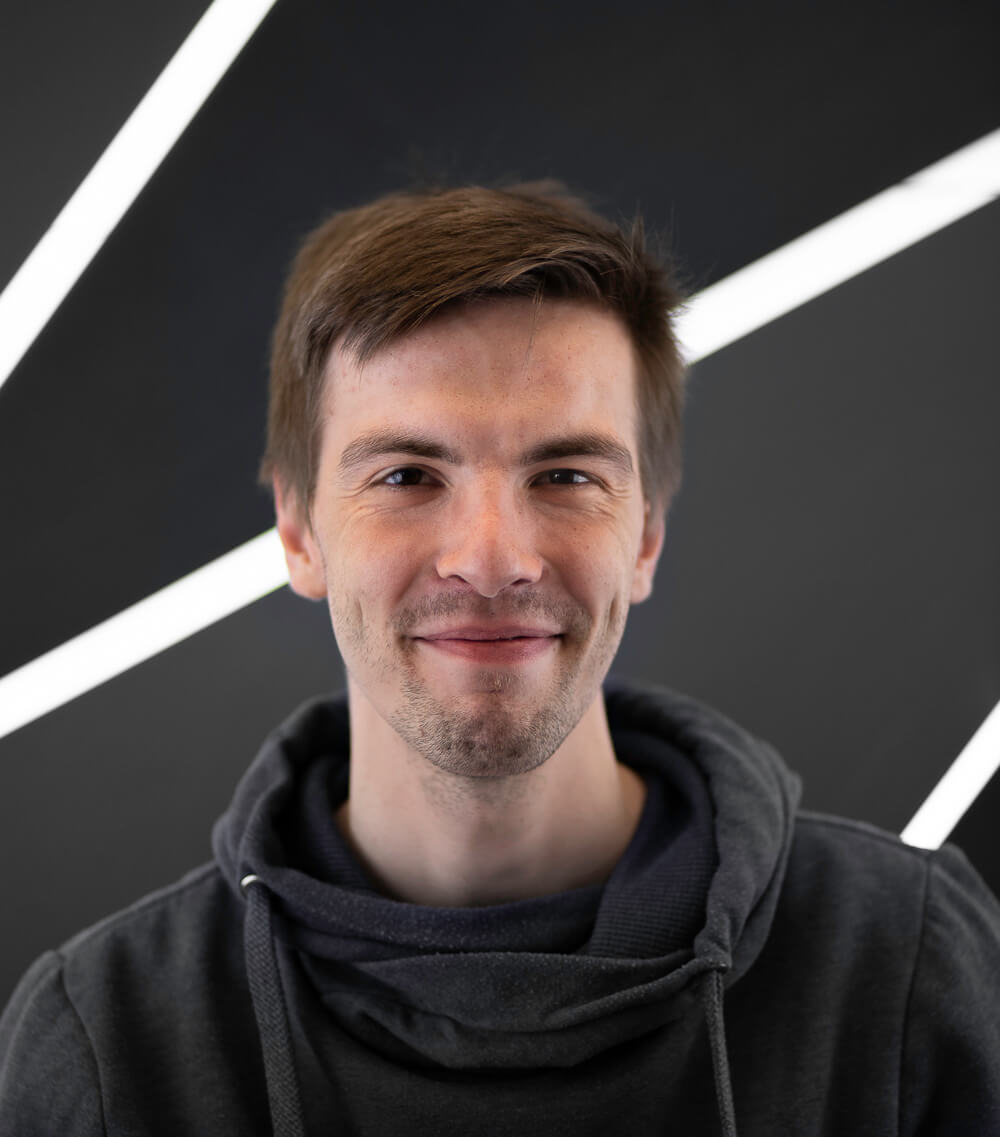 Fabian Rolf
Team Development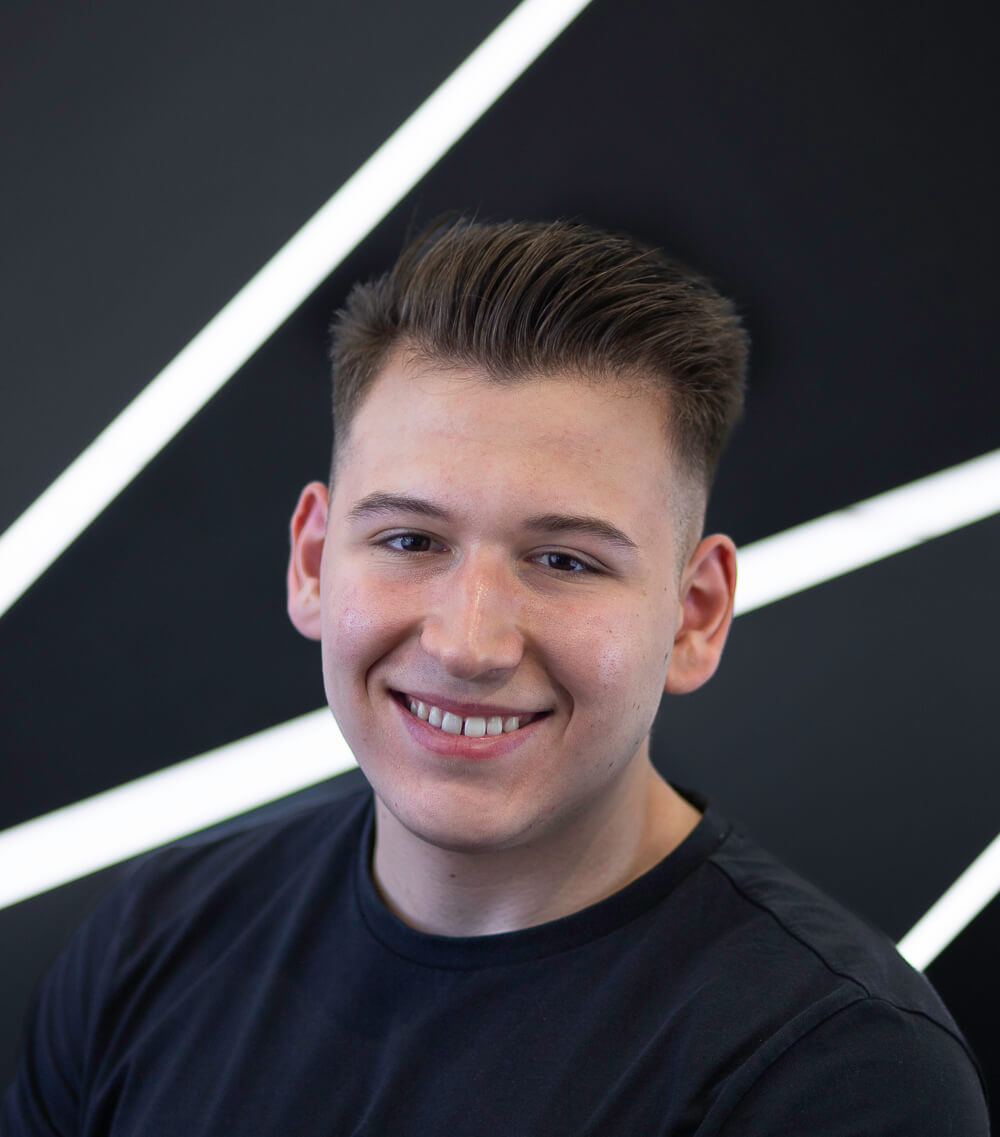 Christian Sayenko
Team Development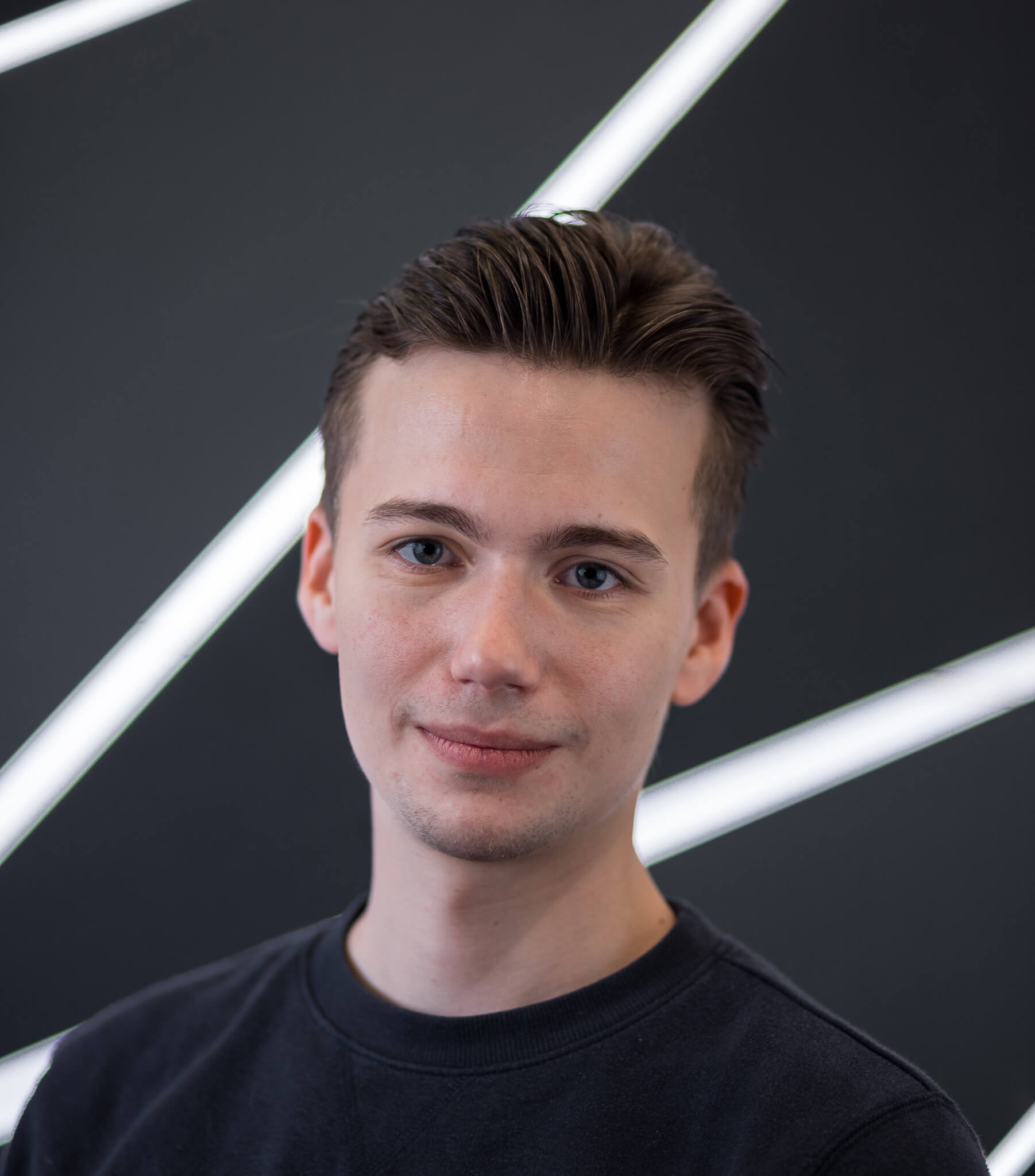 Henrik Held
Team Development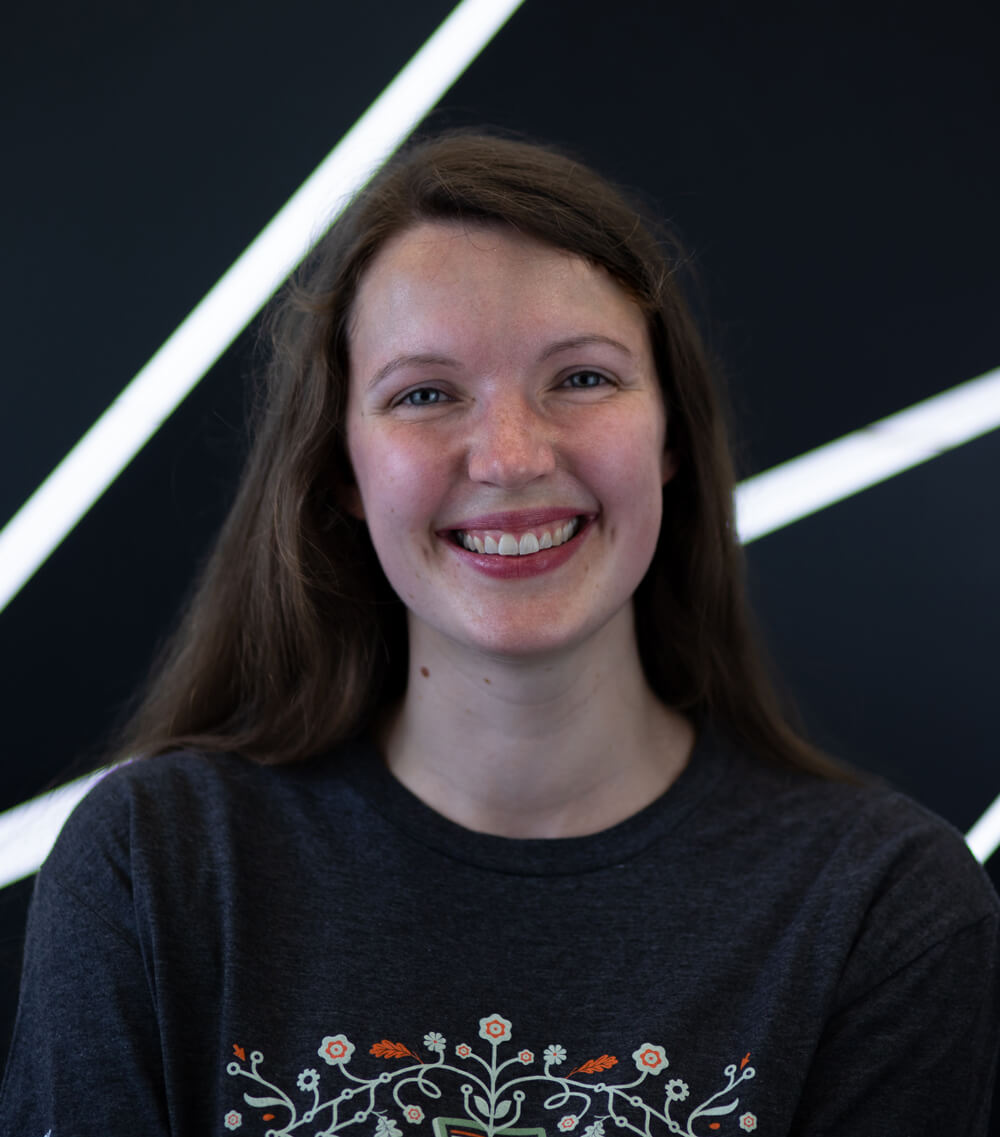 Lisa Meister
Team Development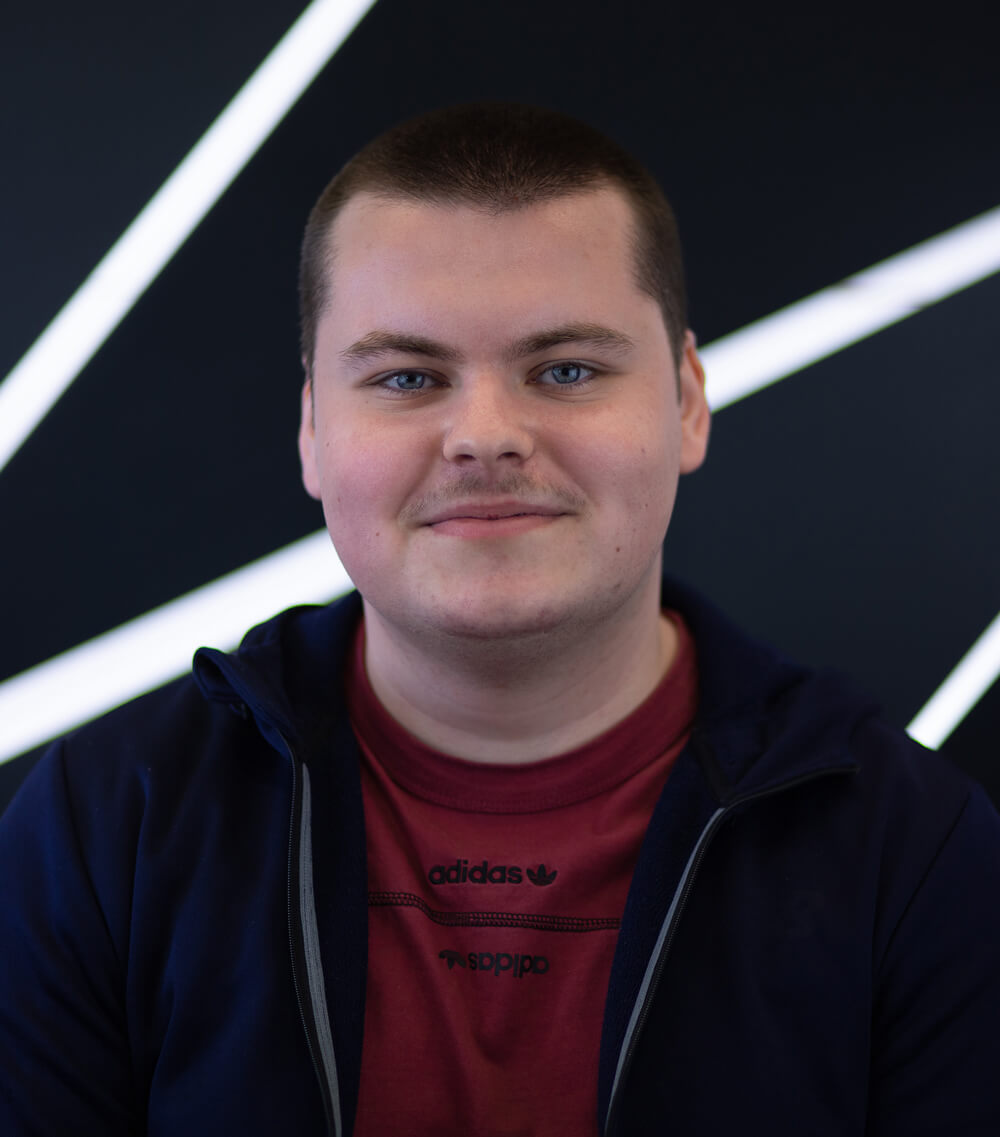 Daniel Mut
Team Development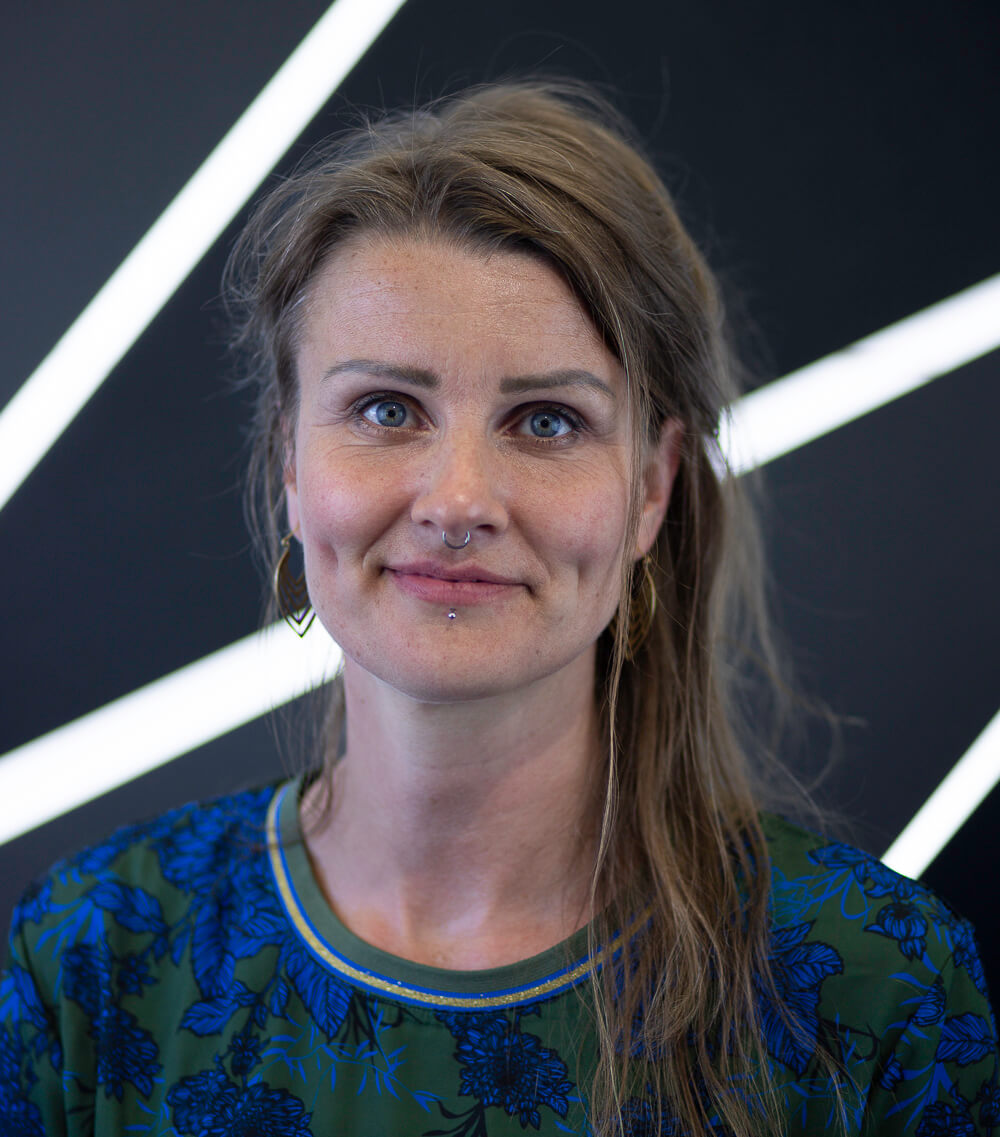 Sarah Blumenstingl
Accounting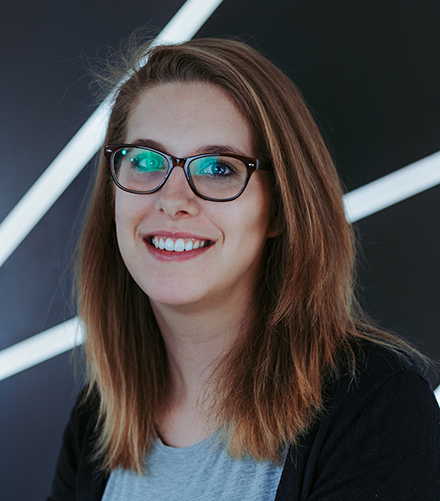 Michaela Dittmer
Accounting
Kontakt
Ob Teams-Call oder face-to-face, wir sind bereit für Ihr Shopware-Projekt! Schreiben Sie uns gern eine E-Mail oder rufen Sie uns an.
Bremen
HEPTACOM GmbH
Am Tabakquartier 62
28197 Bremen
Dresden
ANTAvent Solutions GmbH
Lohrmannstraße 20
01237 Dresden